Lead Demonstrators for SWAT 2019
It's time to get excited, folks! 
Here are the Lead Demonstrators for SWAT 2019.  
Andrew (Andy) Chen is from College Station, Texas.  He is a self-taught wood enthusiast and has been woodworking almost all of his adult life.  Early on, he built furniture entirely with tight-fitting joinery (without nails and screws).  This provided him with the knowledge of cutting wood accurately that was the foundation for the segmented turning that he started in 1992.  He has demonstrated at numerous turning clubs, multiple times at SWAT and twice at AAW symposia.  He has been the woodturning coordinator for World Wood Day events for five years and demonstrated internationally extensively.  He has taught at Arrowmont.  His woodturnings are in many private collections.  His segmented work has been shown in galleries in Kerrville, TX (Kerr Arts and Cultural Center), Houston, TX (Houston Center for Contemporary Craft) and they were represented by Whistle Pik Galleries in Fredricksburg, TX.  He was invited to participate in a del Mano Galleries exhibition - Piece by Piece - in 2013.  His work has also been included in the photo gallery of Rod Hampton's book:  Segmented Turning: A Complete Guide.  He is the founder and de facto president of the Brazos Valley Turners in the Bryan/College Station area of Texas since 1998.  
Carl Jacobson started woodworking with his grandfather as a young boy.  He continued woodworking through high school and started woodturning after seeing a turned project in a friend's shop.  Shortly after YouTube started, he was looking for a "how-to" video for duck calls, but he found no results, so he decided to make his own video.  Some of his fondest memories are working with his grandfather in his wood shop.  Being able to share our passion for woodworking ties it all together. 
Donna Zils Banfield had been creating works of art in wood since she received her first lathe as a surprise Christmas gift from her husband in 2001.  Donna's skills on the lathe were self-taught, but honed through workshops taught by gifted and skilled artists and turners who shared their knowledge.  Her carving techniques and designs evolved after studying under several internationally recognized fine art and craft masters.
A teacher of woodturning since 2007 at Rockler Woodworking and Woodcraft, she now offers private one-on-one instruction in her studio in Derry, NH.  She has shared her knowledge and techniques with woodturning clubs throughout New England and beyond and has demonstrated for regional and international symposiums since 2008.  
She has written articles for the Journal of the Guild of New Hampshire Woodworkers and the AAW's Woodturning FUNdamentals.  Donna has been a juried member of the League of New Hampshire Craftsmen (LNHC) since 2010 and currently serves as a Juror in wood, evaluating and critiquing applicants seeking admission to the League as a juried craftsperson. 
Her work can be found in private collections in Australia, India, Taiwan, and across the U.S. 
For more information, please visit her website:  
www.livealifelessordinary.com>
Eli Avisera was born in 1960 and grew up, studied, and lives in Jerusalem.  Between the years 1973 - 1977, he studied at the School of Wood Art in Jerusalem.  Since then, Eli has been a professional woodworker.  
Eli is an international woodturning demonstrator and teacher.  During the last 20 years, he has taught his craft in France, Germany, Italy, Canada, Japan, the United Kingdom, Australia, China, Nepal and over 25 different states in America.
Eli uses a line of his own signature tools created by Ashely Iles Tools.  Eli used his decades of experience to design this M2 high-speed steel line that features his most celebrated innovation, the double-bevel for the gauge and convex bevel for the chisel.  
In 1988, Eli established the "Wood Craft Center".  There, hundreds of students at all levels have learned woodturning, building furniture, wood carving and realistic sculpture, and violin-making.  Students from teenagers to pensioners from Israel and abroad come to learn new skills.
Eli is one of the world's leading wood art masters.  His creations are exhibited in many locations around the world.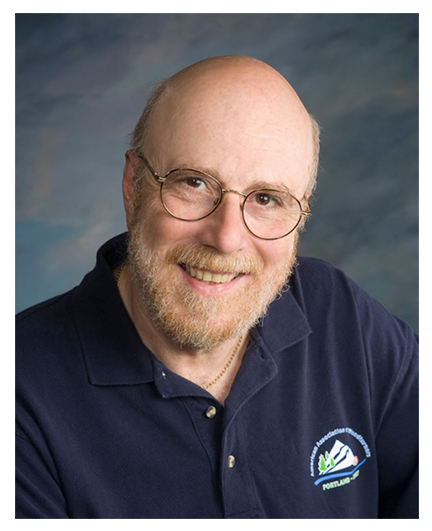 Kurt Hertzog retired after 35+ years as a computer and automotive engineer.  He now enjoys being a professional woodturner.  With 20 years of turning experience, he enjoys the continuum of woodturning from making his own turning tools to photographing his finished turnings.  As a frequent demonstrator and instructor on all facets of woodturning, he particularly enjoys teaching tool sharpening, work holding, ornaments and advanced pen-making.  
You can see the range of his work here:
kurthertzog.com
www.penmakersguild.com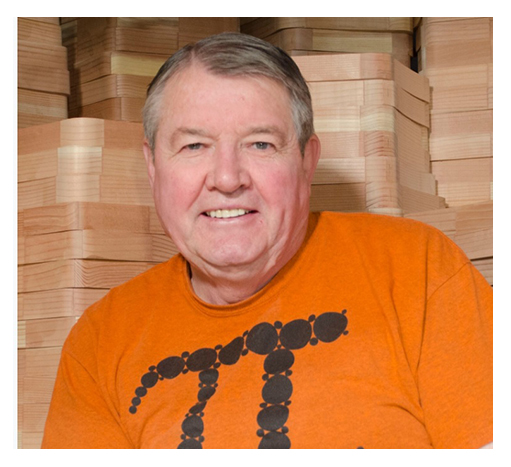 Malcom Tibbetts, of South Tahoe, California, has been a worker of wood since childhood and he has been a segmented woodturning artist since the early 90's.  His work resides in many prestigious collections and museums around the world and he has won numerous awards for his art.  He shares his passion for this unique art form by conducting demonstrations at national symposiums, woodworking school, and club meetings.  As the author of the highly acclaimed book, The Art of Segmented Woodturning and as the producer of eigth "How To" DVD's.  He is recognized as one of the most innovative segmented turners in the world.  
Examples of his work can be viewed at: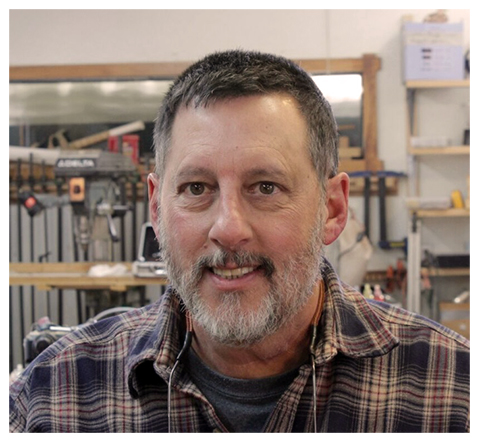 Sam Angelo grew up in Akron, Ohio.  After high school graduation in 1968, he attended college at Eastern Montana College in Billings - receiving a BS in 1972 and a M.Ed. in 1985.  In 1974, he met and married his wife Cheryle.  The next 40 years were spent teaching, coaching, and working as a school counselor.  Sam retired from public education in 2011.
Never far from a love of woodworking, Sam began exploring woodturning in 1988.  He operated a woodworking shop specializing in making cabinets and furniture.  Making and repairing chair parts and table legs established a foundation for woodturning.
Sam has been chasing threads by hand for 10 years.  He is drawn to incorporating threads in puzzles, boxes, hollow forms and urn.  He teaches thread chasing using traditional British tools and methods. 
He has produced in excess of 500 YouTude videos on all aspects of woodturning.  Sam continues to turn daily, write, teach, and demonstrate.
Examples of Sam's work can be seen on this website: