SWAT Activities for Spouses
Activities for Spouses is a program that's been part of the woodturning conference for the past 15 years.  A committee of volunteers—wives or daughters of woodturners—schedule fun, creative activities Friday-Sunday where participants can learn new skills and make new friends. Several rooms in the lower level of the convention center are set up for this purpose.
In the past, spouses have learned to crochet small things, make fused glass items, paint birdhouses, do paper crafts, make jewelry, knit, learn about genealogy, spinning yarn, and other hobbies. Volunteer instructors collect a nominal fee ($15-$30) to cover the cost of materials (cash payments only) in crafting classes. Other sessions are free to attend and participate in, like the annual book club, group games, a demonstration of a specific skill or pastime, or Show and Tell.
Inside the Community Room, you can sit and work on your own sewing or craft projects. On Saturday morning at 10:30, a terrific SHOW AND TELL Session provides an opportunity to share your hobby, put out handmade items to sell, and listen to other creative ladies describe their projects. Bring extra cash to enjoy early Christmas shopping in the Community Room all weekend.
The 2023 class schedule is available here.

Register for classes here or on Facebook (SWAT Activities for Spouses) using a link to Sign-Up Genius. Or sign up at our Activities for Spouses Table near the Registration windows at SWAT.
The camaraderie we share expands year after year. Come join us!
NOTE: Spouse Registration gives access to the woodturning sessions, exhibit hall and lunch.  Fees to participate in Activities for Spouses are not covered by the SWAT Spouse Registration.  Volunteer instructors are paid directly.
Check out our Facebook group here.

---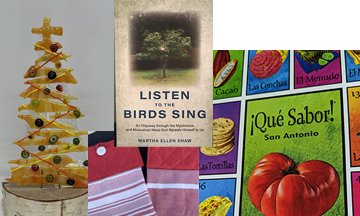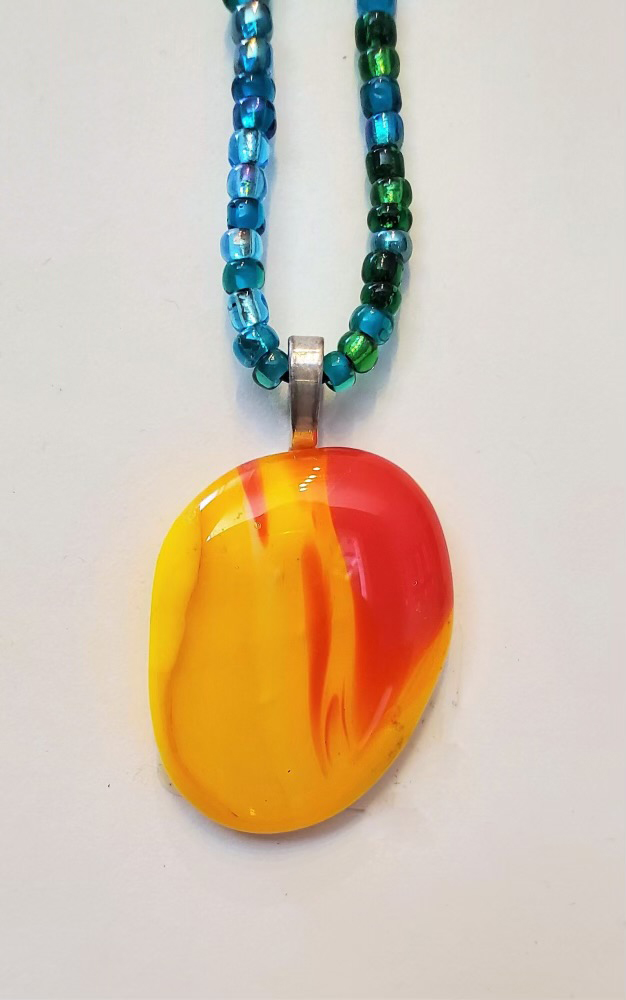 From Previous Years